A Champion's passion for music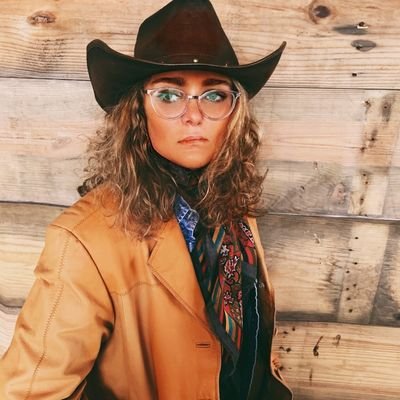 Claire Bevec is one of our Children's Champions. She was born with pulmonary hypoplasia (incomplete development of the lungs), cleft lip and palate, and failure to thrive. She was later diagnosed with a rare disease, ARPKD/CHF (autosomal recessive polycystic kidney disease and congenital hepatic fibrosis), a chronic and progressive disease affecting her kidneys and liver. With such a diagnosis, Claire was not expected to survive more than a few weeks. Claire continued to fight and thrive through any setbacks she experienced during her first year.
In January of 2010, when she was 9 years old, it became clear that Claire's kidneys were no longer able to sustain her and it was time to look for a donor. Later that year, she was able to receive a living donor kidney transplant from a family friend, saving her life.
Throughout her 27 surgeries, Children's Wisconsin became her home away from home. Now as a freshman at Carthage College, she dreams of doing "something really big" to help other children and young adults living with rare diseases along with offering them hope and a future. Claire has set out to achieve her dreams through advocacy. She has organized organ donation drives and worked with Senator Tammy Baldwin on changing laws and growing awareness around organ donation. She is also a storyteller for Harmony 4 Hope, an organization raising awareness for rare diseases with music and storytelling.
Claire's passion for music, writing and change has shown through all the advocacy work she has done. Children's Wisconsin appreciates Claire's hard work and dedication to helping kids!
This holiday season, you can see Claire's passion for music as a special guest with Jim Brickman, a Grammy nominated songwriter and pianist, at the Marcus Center on December 26, at 7:30 p.m. for his show, A Christmas Celebration.
Get your tickets now to see Claire as she sings "Noel" alongside Jim Brickman!
For more information and ticket inquiries, visit: https://www.marcuscenter.org/show/jim-brickman-christmas-celebration